Create the Future of Minecraft Servers with Blockhost
We believe that there's always room for improvement, innovation and change for your Minecraft Server. Doesn't matter if you're playing with three friends or have thousands of players online, we are here to create the future with you. Become the creator of your own world now.
---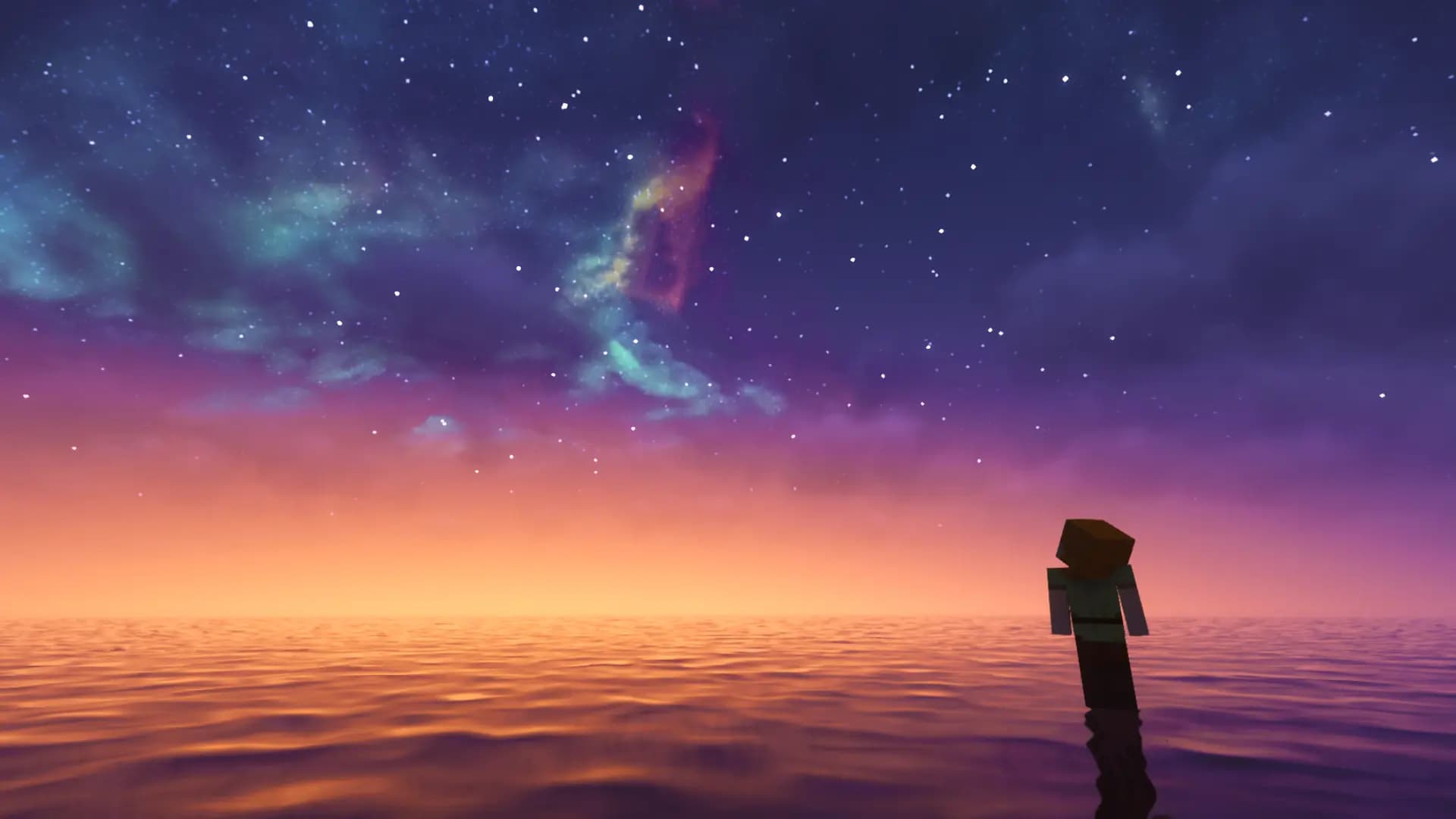 Your server
We are on a mission with you to create the best and the most unique Minecraft Servers and to do that we aim to cover as many use cases for Blockhost Products as possible and we automate all the boring and non-creative tasks.
Our latest project
Recently we've been working on Horizon's 1000 Player Event. Horizon is one of the first YouTubers ever to host such a large event. The players were able to play the game with all the vanilla mechanics still working.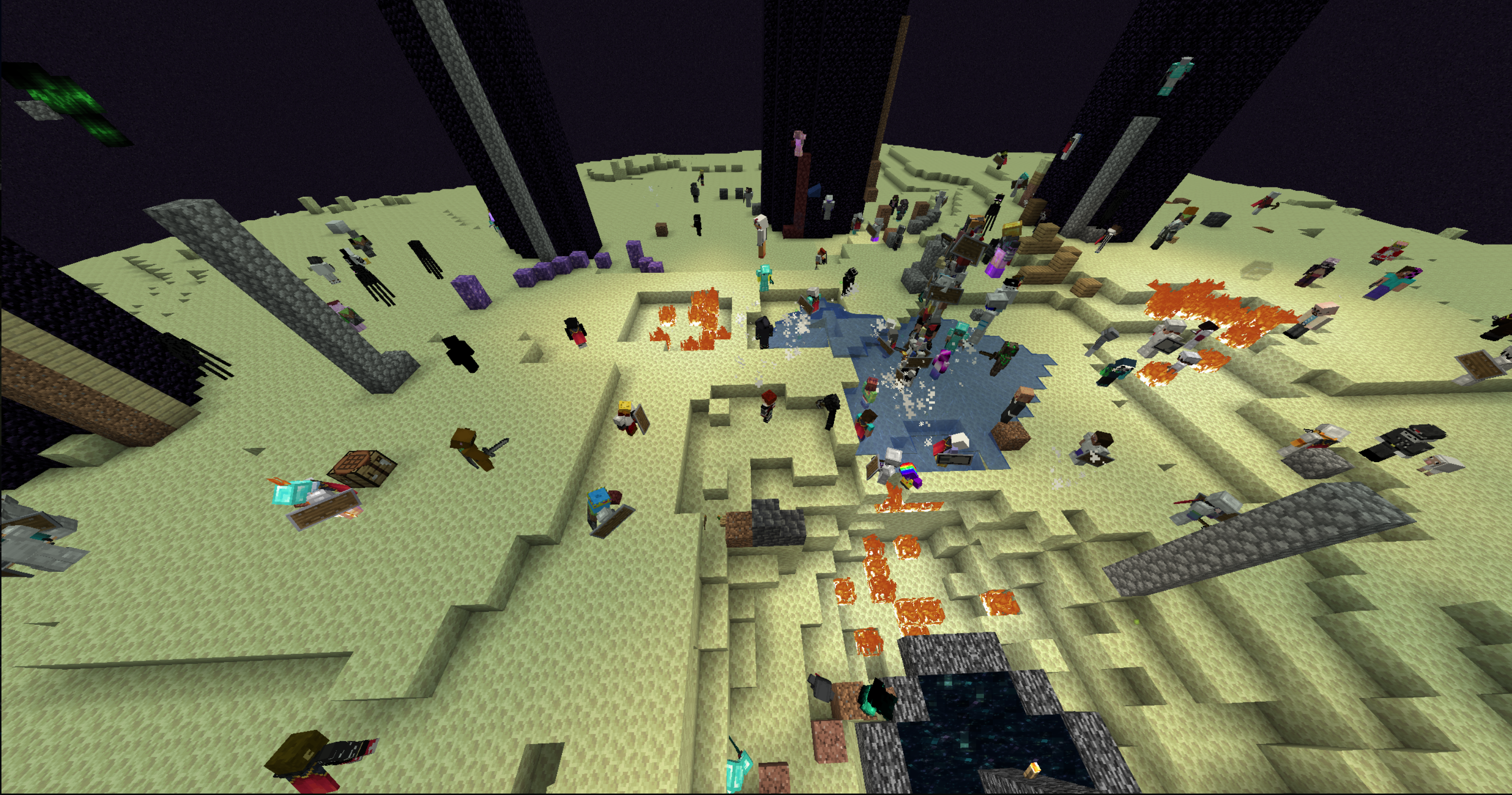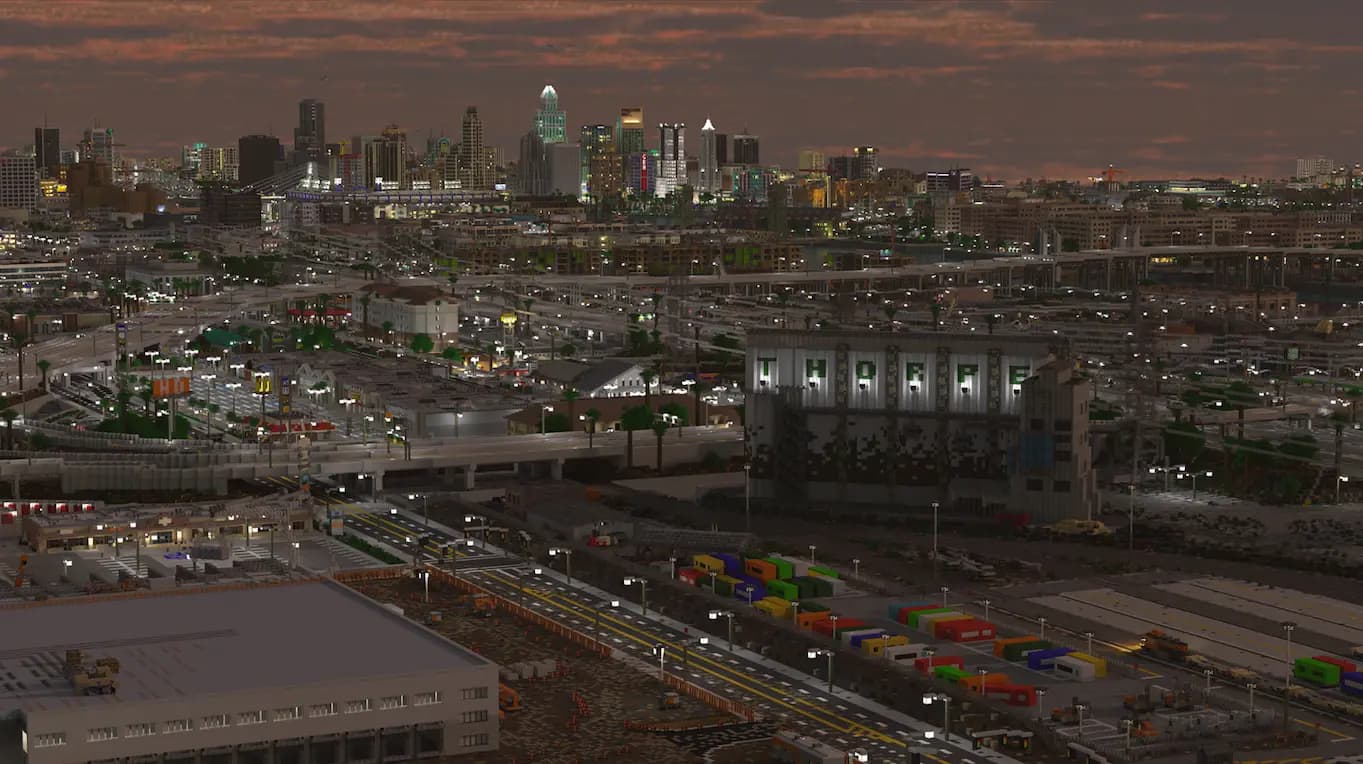 Resources
We offer resources such as Spigot and Velocity plugins and guides to help you improve your server today. Most of the resources are actually used on our servers!
---
Why choose us?
Creativity
At Blockhost, we create the future instead of waiting for it and you are a part of this future with us.
Processors
Run your servers smoothly with high single thread performance AMD Ryzen 9, Intel Core and Intel Xeon processors.
DDoS Protection
Forget about attackers thanks to our 10Tbps DDoS Protection For Java Edition, Bedrock Edition and GeyserMC.
Storage
Take advantage of our high-performance NVMe SSD Disks capable of handling terabytes of data and heavy workload.
Panel
Fast, modern, simple but also very configurable at the same time. MySQL Databases, Console and FTP Access, Plugin Installer and much more!
Support
24/7/365 Discord and Ticket Support. We provide a motivated team of active helpers from all around the world to help you anytime.
---
Myths we don't believe, and you shouldn't too.